FOR FREE ESTIMATE CALL
(415)-350-5700
We're Not Satisfied Until You Are
Full liability insurance
Certificate available upon request
We are based in Santa Rosa and serve the entire North Bay!
If you are looking to have a Honey Bee colony removed from your home, wall, shed, outbuilding, tree, or, you have wasps or hornets that you want removed, you have come to the right place!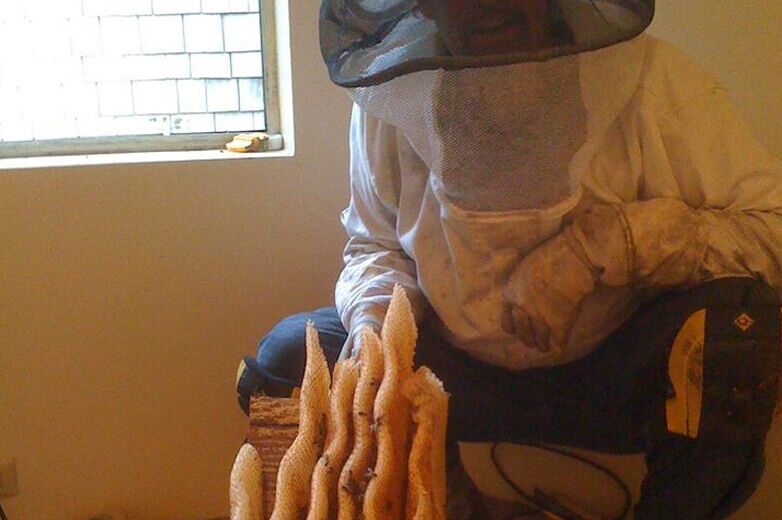 BEE Conscious Removal can help you safely, and in a non-lethal, unique manner-relocate these honey bees to a safe environment away from your home.
WE especially believe in trying to save/relocate honey bees whenever we can. Sometimes, in the case of a large tree, for instance, this is not possible.
But most times, the colony can be accessed, and our unique non-lethal method of removal gets the bees transferred safely.
We're Proud of Our Work. That's Why We Guarantee It!
Our prices are extremely competitive. We do a fabulous job, (see testimonials), have a proven track record, and have many testimonials from satisfied clients available upon request.
We have done work for the City of Novato, City of Sonoma, Marin County Insect Abatement, City of Santa Rosa. Some pest control companies also refer us as they know the most effective way to get honey bees out is to have them removed alive and relocated. These environmentally conscious companies include Hydrex Pest Control, McCauley Bros., The Hit Men and a few others.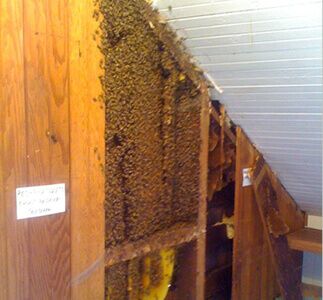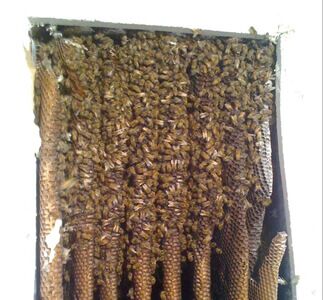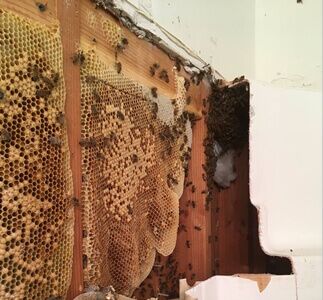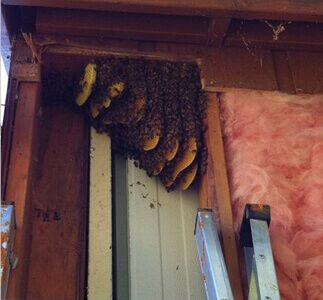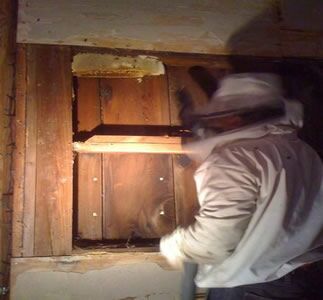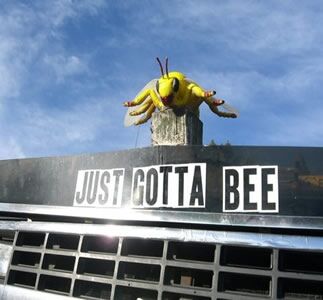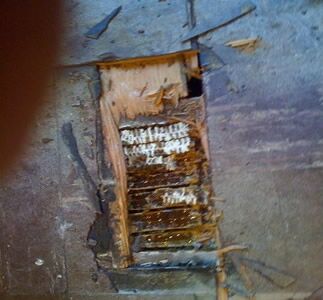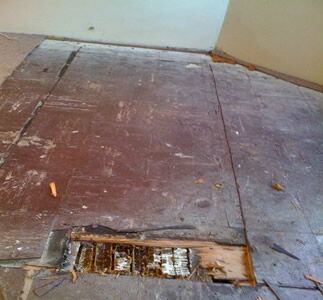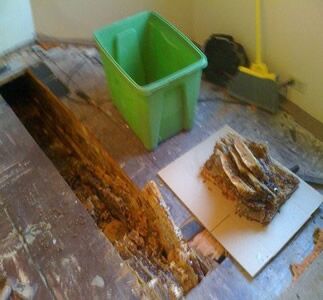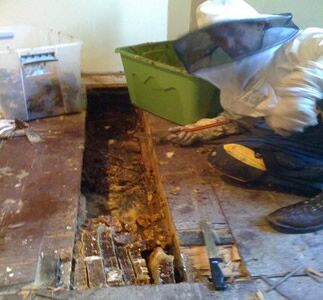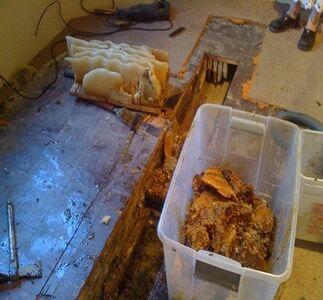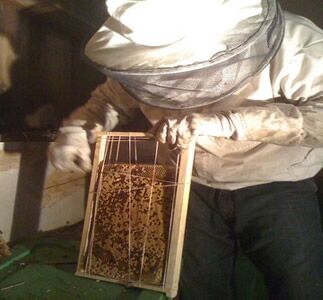 ABOUT US
We are located in Santa Rosa. We serve all of the North Bay including Petaluma, Sebastopol, Sonoma County, Marin County, and even the East Bay occasionally. We are a member of the Sonoma County Beekeepers Association, and our commitment is to do what we can, individually, and as a business, to help the plight of the honeybee.
Our heart is in our work and we believe what we are doing is a good thing for the bees and for the environment. If you hire us to take your bees away alive, without killing them, you will participate in that paradigm and know that you are doing your part to help the environment, and especially the honeybee. Some say the honeybee is the environment's "canary in the coal mine".
Sometimes it's just impossible to take the bees out alive and in that case, we will euthanize them humanely.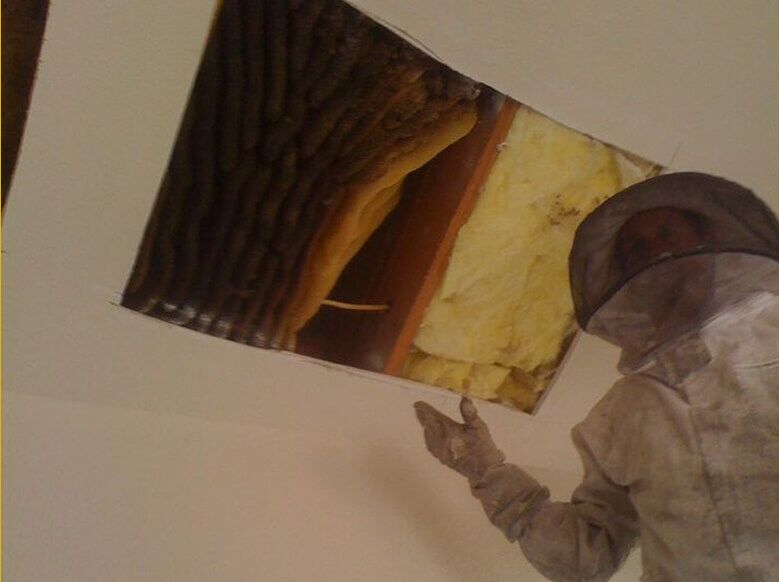 Liability Insurance-Comprehensive Liability Insurance Certificate available upon request.